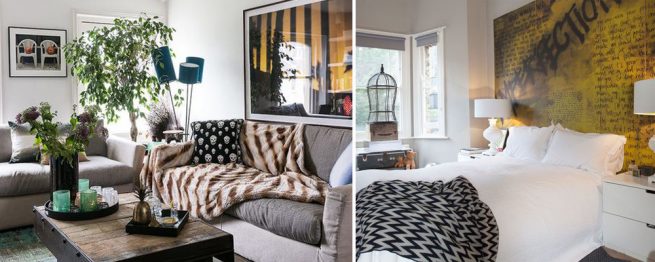 Good Morning!
Still haven't found your style, well then maybe this weeks style, which is the last in our series, might just be the one for you…

I have to admit that this weeks style is probably my favorite, as it allows you to inject your personality in to the space and you don't have to conform to one particular style. Haven't figured it out yet? This weeks style is Eclectic!
So what exactly is an eclectic style? Well, if you have an eclectic taste, then you will at your best when you are mixing lots of different styles and colors and really embracing your own personal style.
Here are some of our favorite eclectic style interiors: